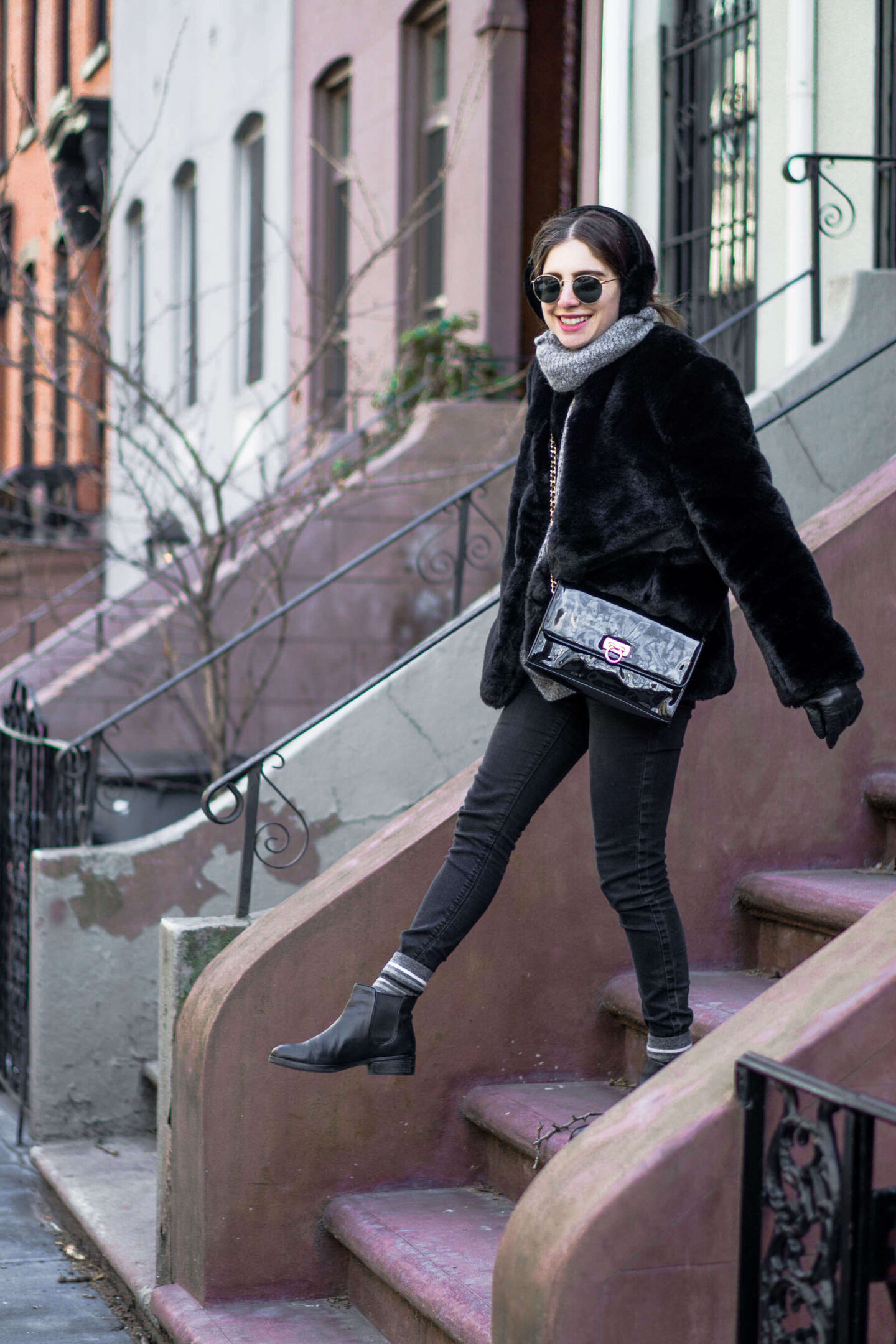 Ahh.. Valentine's Day. Arguably the most commercialized holiday of the bunch. When else can you get price gauged on a dozen roses, charged a premium for a dinner, and basically told to compete with every other couple (or non-couple) out there? I digress. As you might be able to tell, I have mixed opinions about the day of love. And while everyone (including me) might complain about the pressure to make things perfect… it comes down to this:
Valentine's Day is your opportunity to remind the people in your life that they are valued and loved. 
I've heard the argument before – why do we need one day? In theory it should be every day or any day. But as you can imagine sometimes life gets in our way. We forget about the little niceties because we're busy with school, work, kids… blah blah blah. Honestly, I consider V Day the easiest day of the year to remember to be nice or do something nice. Yes, everyone else is on the bandwagon, but oh well.
Don't worry, I'll get to the planning guide in a minute. Different cultures view this day differently. And as we have a mix of readers from all over the world, I feel the need to do some disclaimer-ing.
Valentine's Day isn't about how much $$ you drop, it's about the thought behind it. 
You don't have to spend a million bucks to make someone feel like a million bucks. But sometimes, the days run by on the calendar and we wake up one morning and are like "oh wait, I need to plan something." So here's some last minute ideas for everyone on your list.
FOR HER
Will you all chase after me with pitchforks if I say that flowers are a must? Flowers seem like the baseline, and then you can build on that with dinner (home-made) or a nice meal out. You could also plan a daytrip as the bae and I have done before. A couple ideas:
Plan a romantic weekend day getaway. If you're doing this last minute, you probably won't have time to plan an entire weekend unless you're a crazy procrastinator.
Go with the classic formula of flowers+ chocolate + dinner+ jewelry 
Plan the perfect day – this can change depending on what she likes. If she's into hiking maybe plan a fun hike & picnic. Maybe she loves cooking. Take a couples cooking class.
FOR HIM
Valentine's Day feels like such a woman-centric holiday, that I feel like I have yet to come up with the perfect "for him" formula. Typically, I save Valentine's Day for my yearly crafting – think Pinterest things like scrapbooks, etc. But… that's a little tough last minute, so I'll mark it as optional.
DIYs – Look up things like "DIY Valentine's Day Gifts for Him" on Pinterest and a bunch of ideas will pop up.
The "stocking stuffer"–  like nice chocolate or something unique I find in a store.
Plan a fun date – does he have a favorite band? or some activity that he loves? Surprise him with concert tickets or plans to visit his favorite ____.
FOR GALS
I'll be totally honest, I don't think I've ever gone all out for Galentine's Day. But, what is super fun is planning a brunch/ dinner party with your best gals. You can all dress up to theme, take cute pictures, and have a "secret valentine" exchange.
Plan a Galentine's Day Brunch/ Dinner Party. If you decided on this last minute, well maybe you can't go all out, but you can definitely all go to brunch and dress to theme.
Gift Basket – Of course filled with pink, white, and red things like chocolate, and fun trinkets
Still looking for gifts?
If what you're still looking for is more a "gift guide" below are some of my favorites –