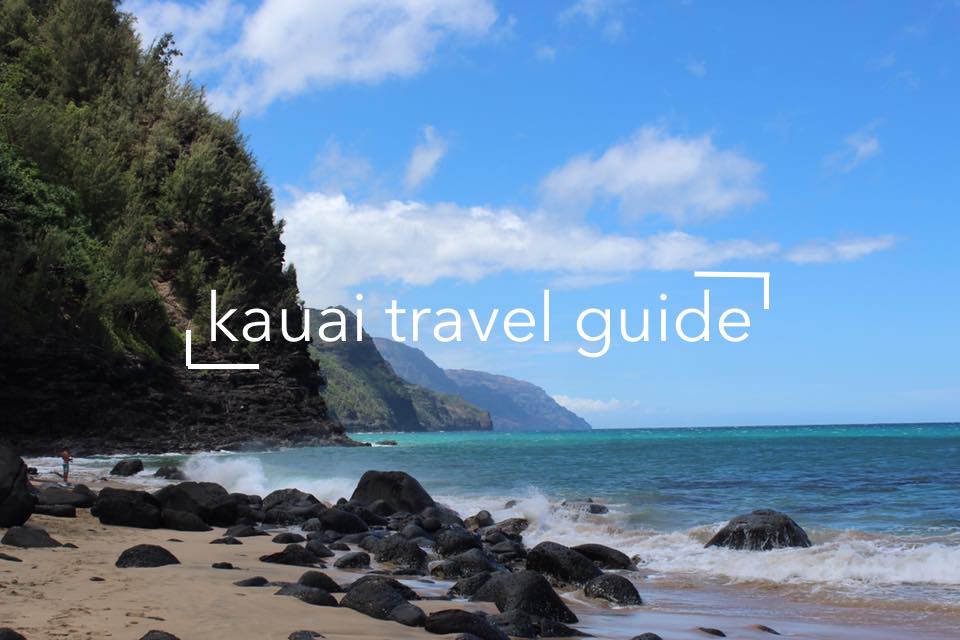 I recently was blessed to be invited on my best friend's family vacay for the week and not only was the island absolutely gorgeous, but I made sure to take copious notes to make sure that I could write a detailed guide when I got back to Seattle.
Let's start with a few tips for before you go:
Study the geography – As one of the "wildest" islands, there's one main road that connects the island and it goes all the way around. Something that would typically be a short drive turns into a day trip due to speed limits and the few roads. Make sure that when you're planning your days or planning where to stay, that you pay attention to how long it will take you to get there and making sure that your hotel/house is near where you want to hang out.
Have cash on hand – I'll admit that when it comes to cash I am the WORST at having it in my wallet. Have at least $20 for buying fruit from stands, visiting farmer's markets and tipping your guides if you do any activities
Be prepared for changing weather patterns – As a subtropical region, it rains in Kauai, even if it's 90 degrees and humid. Bring a light rain jacket and closed toe shoes. It definitely rained a few days that we were there.
PACKING
Let's just say Kauai is NOT Mauai. You won't be able to get away with living in a swimsuit the entire trip (unless you want to miss out on half the island). A lot of the beautiful parts of Kauai require hiking. Here's a basic packing list you can use (adapt depending on how many days you plan to be there)
Bug spray
Sunscreen
Aloe Vera for sunburns
Hat
Sunglasses
Light jacket
Sun dress
Swimsuits
Sandals
Athletic outfit (shorts, tshirt, etc.)
Running shoes
Beach bag
Crossbody bag (for evenings out or daytrips)
Waterproof accessories (for camera, phone case, gopro)
MUST-DO ACTIVITIES
Na Pali Coast Tour – While planning my trip to Kauai, the number one recommendation I got was to make SURE to do a Na Pali Coast boat tour. I decided on Makana Charters' tour that left from the Kikiaola Small Boat Harbor on the West side of the island. I spent the afternoon (5 hours) on their Na Pali Kai III – snorkeling, taking in the views, and having lunch that the company provided. I even spotted a sea turtle and a few dolphins! It was definitely one of my top Kauai memories. Scroll down to see the views of the Na Pali Coast. 
Snorkeling – I snorkeled twice. Once on the Na Pali Coast tour and another time at Tunnels Beach on the North Side. Tunnels Beach is one of the most popular snorkeling spots on the island – and for a good reason! I spotted plenty of fish, "tunnels" of coral, and a few sea turtles.
ISLAND GUIDE
Guide is separated by the different sides of the island.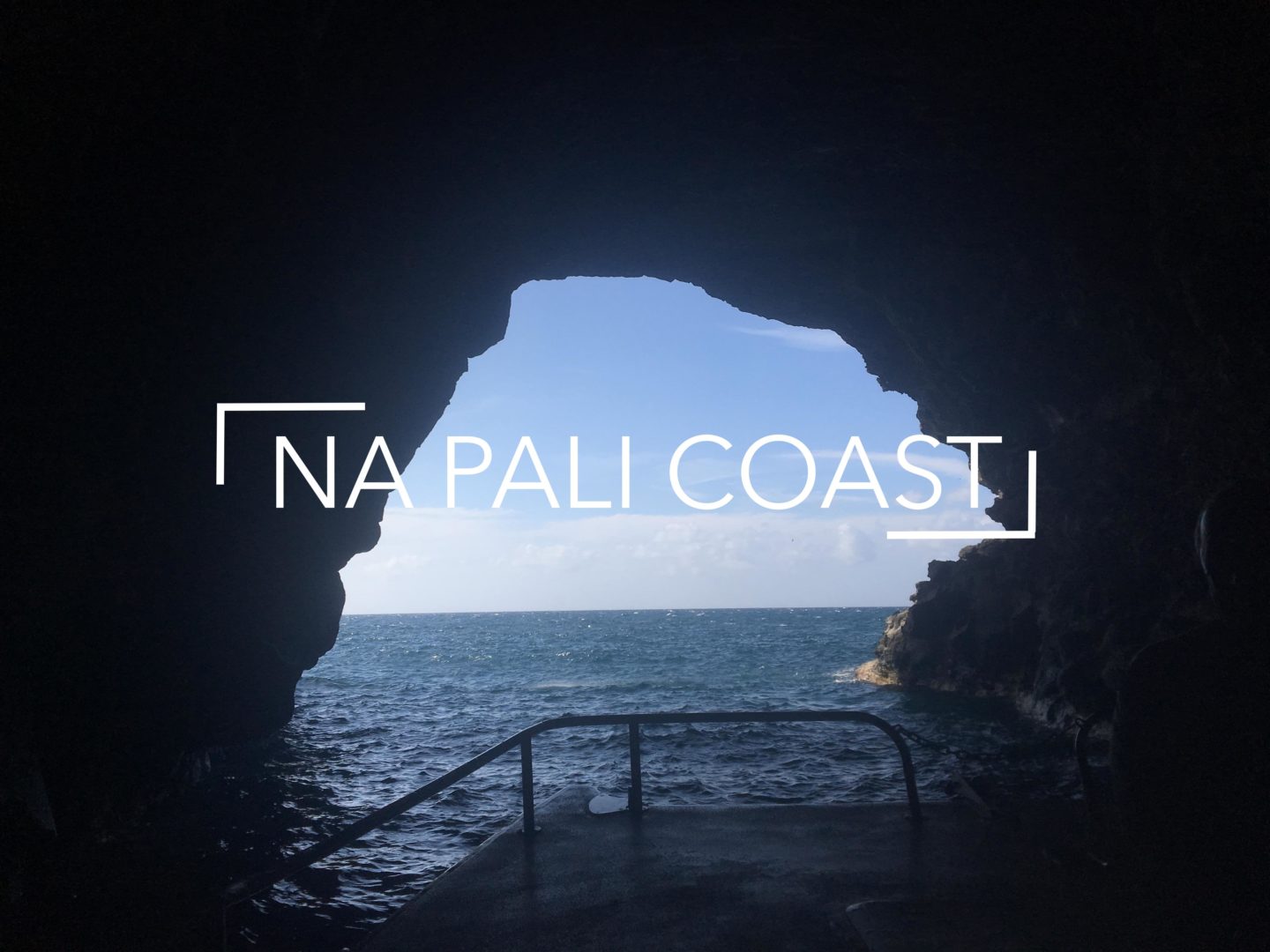 Honopo Beach – Honopo Beach is a private beach off the Na Pali Coast. It's particularly empty of people because it's not very easy to get to. Some hiking and swimming are involved. While I didn't have a chance to visit, I was able to see it from the boat when I was taking the boat ride of the Na Pali Coast. If you're up for an adventure, Unreal Hawaii's post has great instructions.
Boat Ride – See "Must-Do Activities" at the top for more info.

Kilauea
Kilauea lighthouse – Either make a quick stop at the lookout point or drive up to the lighthouse Tuesday to Saturday 10:00 am to 4:00pm (closed on Sunday and Monday and all federal holidays).
Kauapea Beach – or "Secret Beach" is known for its size, privacy, and scenery.
Kauai Juice Co – Great for a healthy breakfast or snack on the go!
Princeville
Hanalei Valley Lookout – Worth a quick stop & pic while on the road.
Queen's Bath – Queen's Bath looks like a private pool on the beach. It's a popular destination with a little bit of a hike to get to it. For more information this article was really helpful.
Hanalei
Aloha Juice Bar – If you're in Hanalei, this spot is a must for acai bowls & coconut water. Bonus points added for how adorable it is.
Hanalei Beach – Worth a stroll on the beach or to relax with a book.
The Dolphin – Probably the BEST FISH I have ever had. Either stop by for dinner or pick up some fresh fish to grill at home.
Wishing Well – Another acai option, but Wishing Well also has shaved ice (which is always a good idea).
Hanalei Bread Company – An adorable stop if you need some coffee, quick breakfast, or a place to relax in between beach hopping.
Tunnels Beach – Known as one of the best snorkeling options on Kauai. See "Must-Do Activities" at the top for more info.
Ke'e Beach – Let's talk about hike options, views of the Na Pali Coast, and just an overall beautiful place to spend the day.

Kapa'a

The Fresh Shave – The Fresh Shave is one of Kauai's shaved ice locations. Shaved ice a MUST considering how hot and humid it is! Unfortunately I didn't make it over, but from the reviews (and the pictures I've seen) it looks like a must visit.
Glass Beach – The glass beach is something I discovered via Pinterest, and then used Yelp to figure out how to get there. I decided to visit because I'm a huge fan of sea glass. Unfortunately it's been completely picked over, and not quite as impressive as one might think. If you're on that side of the island and have time to kill it's worth a visit, but otherwise totally skip-able.
 Koloa
Tree Tunnel – This was one of my favorite attractions on the island, and if you blink you might miss it. It's literally a tree tunnel but something about it is magical and worth a quick drive through.
Aloha Coffee Roasters – I'm going to go out on a limb here and call this the BEST coffee on the island. While most places I visited had good coffee, Aloha Coffee Roasters totally impressed me.
Waimea Canyon Look Out Point – This is a great option if you don't have a lot of time (or aren't a hiker). The view is very reminiscent of the Grand Canyon and worth a quick stop. If you are interested in the hiking scene, this article offers some good tips.
Red Dirt Waterfall – You'll stumble upon the Red Dirt Watefall as you're driving towards Waimea Canyon. There's space to pull over. It's totally worth taking a few minutes to hop out of the car and take a few pics. More info on how to get there here.
Koloa Rum Company – The location is a big, beautiful estate that specializes in rum tasting. PS The tasting is free! Even if you're not into rum, there are all sorts of adorable shops to visit.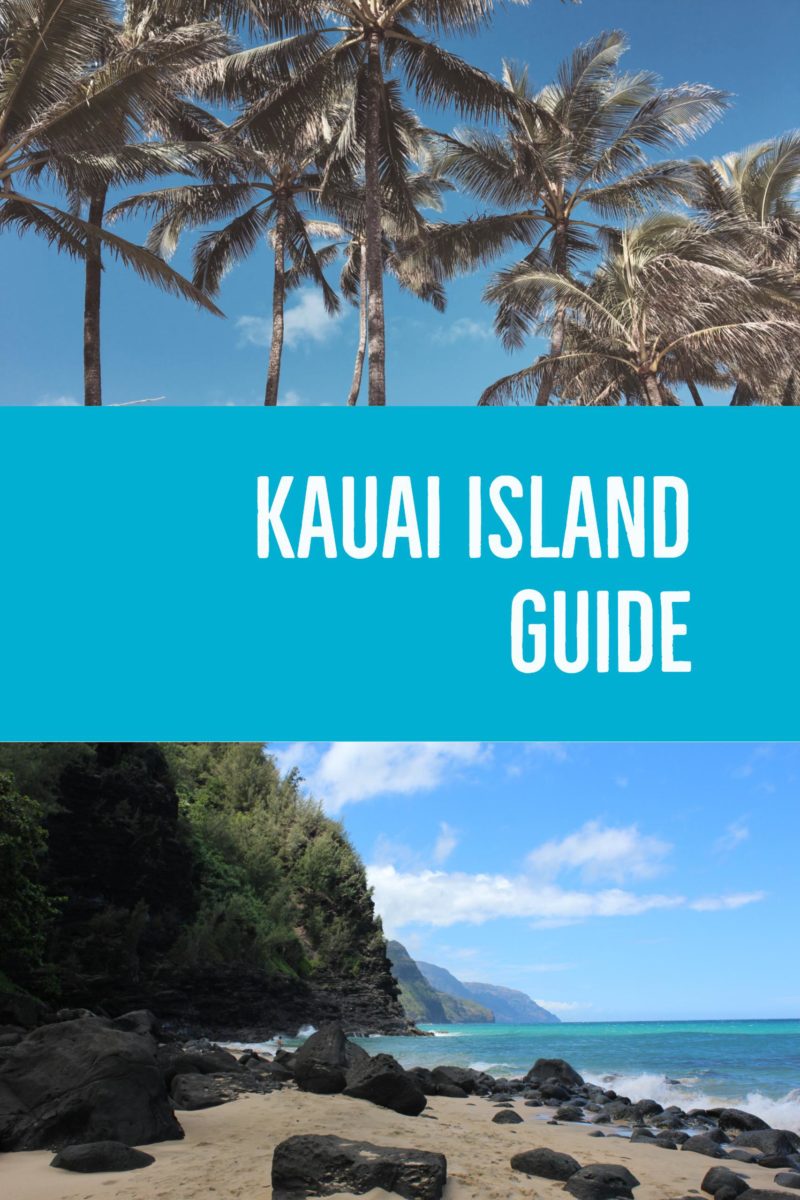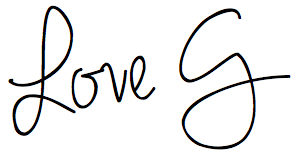 Disclaimer: Some of the above mentioned businesses/ activities may have been sponsored by local Kauai businesses. However, all opinion are 100% my own.