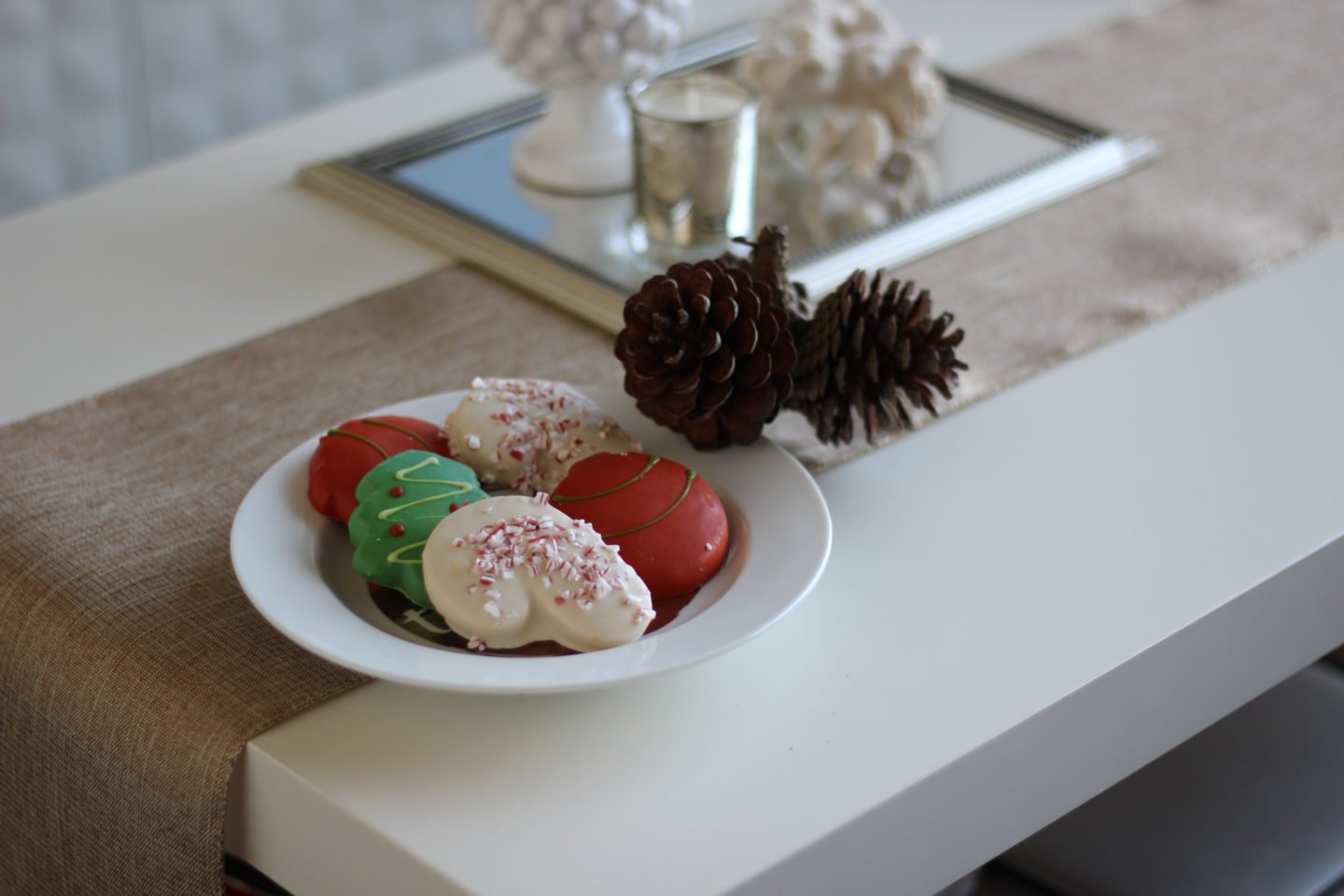 I love the fall and winter seasons because it's cozy, festive, and makes you just want to do Hallmark Movie inspired things. Something about dates during this season are just so much more special than the rest of the year. Maybe that's why they call it cuffing season? So today we're talking about 6 Christmas Date Ideas to celebrate this holiday season.
CHRISTMAS DATE IDEAS
1. Hunt down the best hot chocolate in your city
By researching the best hot chocolate in your city, you might find some unexpected spots that serve amazing treats. We discovered amazing hot chocolate (rose flavor) in a part of San Diego that we had never be to. You can even go on an adventure and try out a few different places, or if you're more of a homebody, pick up some gourmet hot chocolate and marhmallows, and enjoy at home.
2. Visit a Christmas Tree farm
Snow in the mountains and a Christmas tree farm is extremely cozy. Pick up a little tree or just go to enjoy the sights and take a few photos. If you're like us where the farm is a parking lot, it's still fun to bring out the camera and pick out a tree.
3. Decorate for Christmas
Nothing says Christmas like a little decorating. Throw on some Christmas music, fuzzy holiday socks and get decorating! Budget hack: wait until a few weeks before Christmas as decor will be ~30% off. Even better? Prep ahead for next year by shopping Christmas decor after the actual date and items will be about 75% off.
4. Make ugly Christmas sweaters
Thrift (or buy new) a sweater that will be the base for your project, and then figure out what type of design you want to do. Places like Michael's are a good spot to pick up the materials for this DIY project. Looking for inspo? Here are some good ideas!
5. Visit an ice skating rink
Bonus points if you wear your new ugly sweater 🙂  It's also fun to visit an outdoor rink or a place that isn't open all year round. For example, San Diego's ice skate on the beach or San Francisco's Union Square.
6. Make Christmas Cookies
There's a few options for this one. If you're completely not the baking type, you can either 1) by pre-made cookies to decorate 2) Buy cookies and just do the fun part – eat. But I would highly recommend baking and decorating. Find an easy recipe here.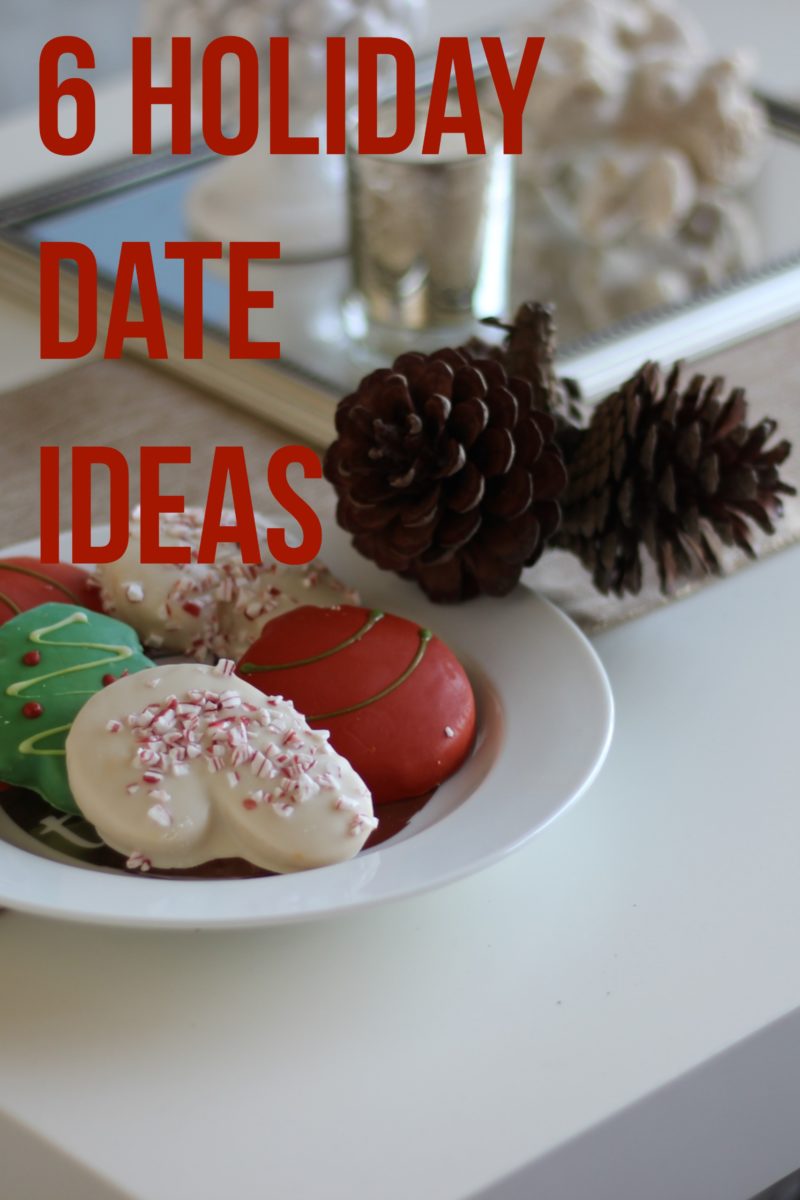 What are your favorite holiday date ideas?