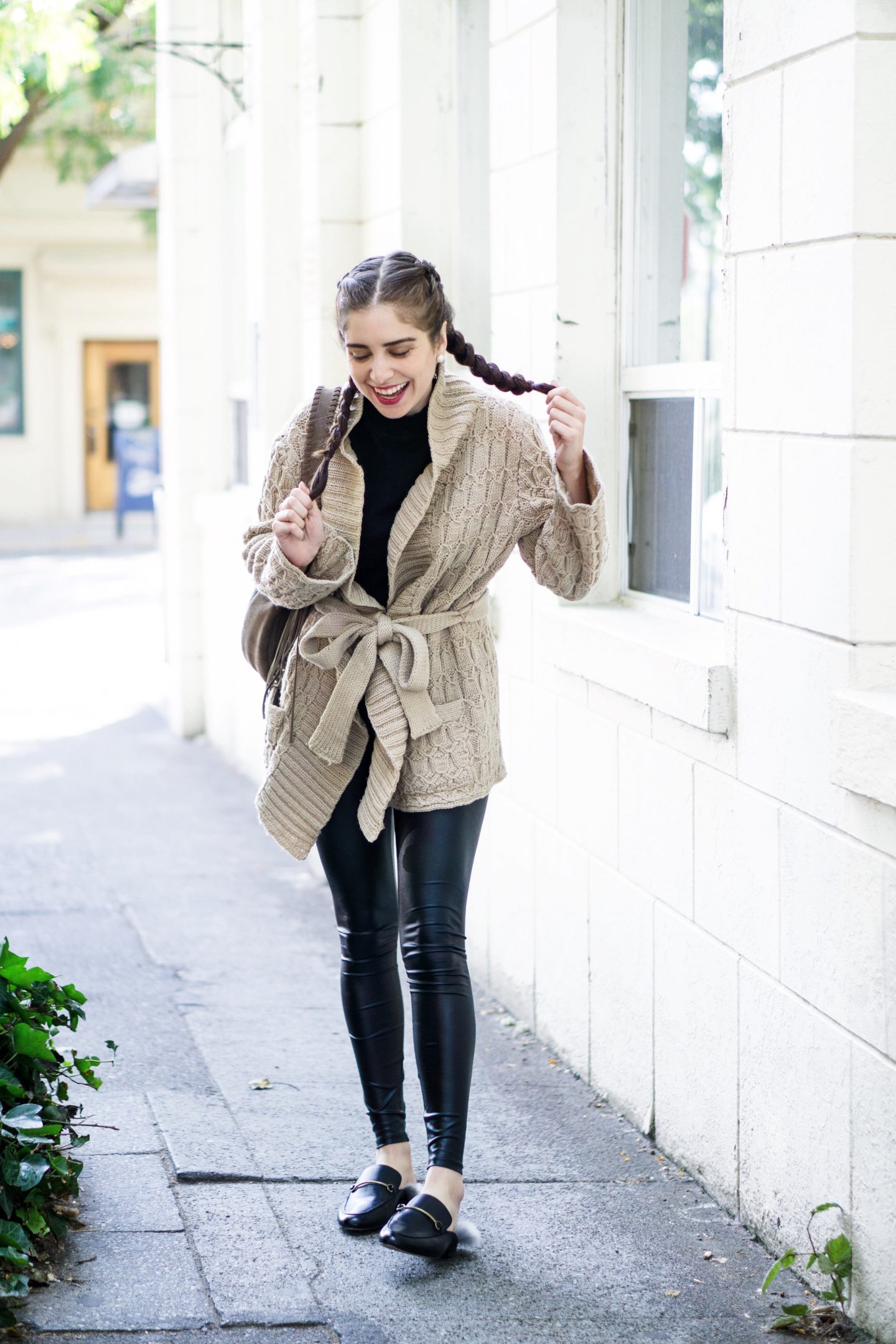 Recently I've had the opportunity to mentor a few incoming college grads asking me what my advice was on becoming "successful." I like to think success is a constant work in progress, but for my current stage in life (I'm a Marketing Strategy Manager at a Tech company), I feel incredibly blessed and grateful for where I am. I will admit, it was a major uphill battle for a lot of college, as I made mistakes that were a lot easier to make than to fix. That's why I want to impart some advice that I wish I had known as a freshman in college.
1.Your GPA Freshman year matters
Some people will argue that C's get degrees. True dat. C's also don't get you your dream job. I remember first semester freshman year I ended up with a 3.97 GPA. Great right? Second semester, things went a little downhill as my classes got harder and I got distracted with trying to get more involved on campus and make friends. A few 'bad' grades (okay they were in the B range but still) dropped my GPA by almost .5. That's CRAZY right? I soon learned that it's so easy to drop your GPA, and almost impossible to raise it. It took me 3 years of raise it to a 3.73.  I still to this day regret that one semester. Do yourself a favor, and just don't take your pedal off the metal.
2. Burn the bridge that is those toxic relationships 
I swear, my downfall has always been giving people way too many chances. College is supposed to be the best time of your life, and life is too short to spend time surrounding yourself around people that bring you down. Don't forget that. Seriously, all that drama will weasel it's way into every corner of your life – physical, mental, educational, EVERYTHING. Just walk away from people and situations that don't positively impact you.
3. Be a leader on campus 
So this one I actually figured out my sophomore year, and by senior year I'd held over 9 leadership positions. I cannot tell you how much I learned about myself and others by being on the board of organizations. I had my fair share of frustrations with people that just didn't care, people that wanted the leadership role as a "resume builder" without actually doing any work, and people that just drove me all types of crazy. But I also learned how to send professional emails, public speaking, flexibility, and problem-solving. I use those skills every single day in my current job.
4. Apply to internships ASAP
I started interning after my sophomore year of college, and wish I had started sooner. Throw the advice of "applying to internships junior year" out the window. (Well not totally). Your internship after junior year is really important. But to get that stellar internship, you need to have some experience! It's never too early to start applying (and your career services center can help). My recommendation is to start small with companies that don't have super strict internship programs. Even if you intern for one month of your three month summer, that will help build your resume, as well as allow you to explore different paths. I definitely didn't know what industry I wanted to go into my freshman year. I went from academia, to publishing, to medical technology, to retail, to finally tech. Also, those industries helped me realize where I wanted to be.
5. Do something in business (minor, major, whatever) 
Okay, here's the thing. I may be biased because I double majored in Marketing and International Business. But let me tell you, I am the go-to for all my non-business friends for resume help, email writing, presentation creating, and work attire. Because NEWS FLASH, in business, classes actually teach you that stuff. And it is life helpful. As in, it's helpful in real life. Unlike bio and logic class. Do yourself a favor, if you have your heart set on engineering or comm or whatever, at the very least, minor in business. You'll thank me later.
6. Find something that makes you happy. 
Something that I figured out just recently, (like Giulia what were you doing for the other 23 years of your life?!), is that you should make time to do something that make you happy every. single. day. I was a total stress case for most of college. Ask anyone that knew me well, I had my fair share of stressed rants, gray hairs, and moments where I was so nervous I couldn't even eat. A lot of it had to do with not allowing myself even five minutes a day of doing something that made me happy. It could really be anything, 5 minutes of morning meditation, watching a show on Netflix, treating yourself to coffee… something that you can tangibly look back on and be appreciative of. I think that had I done that, some of my stress could have been avoided.
On that note, welcome to college! If you have any other questions feel free to comment below!
Photography: Karya Schanilec Photography