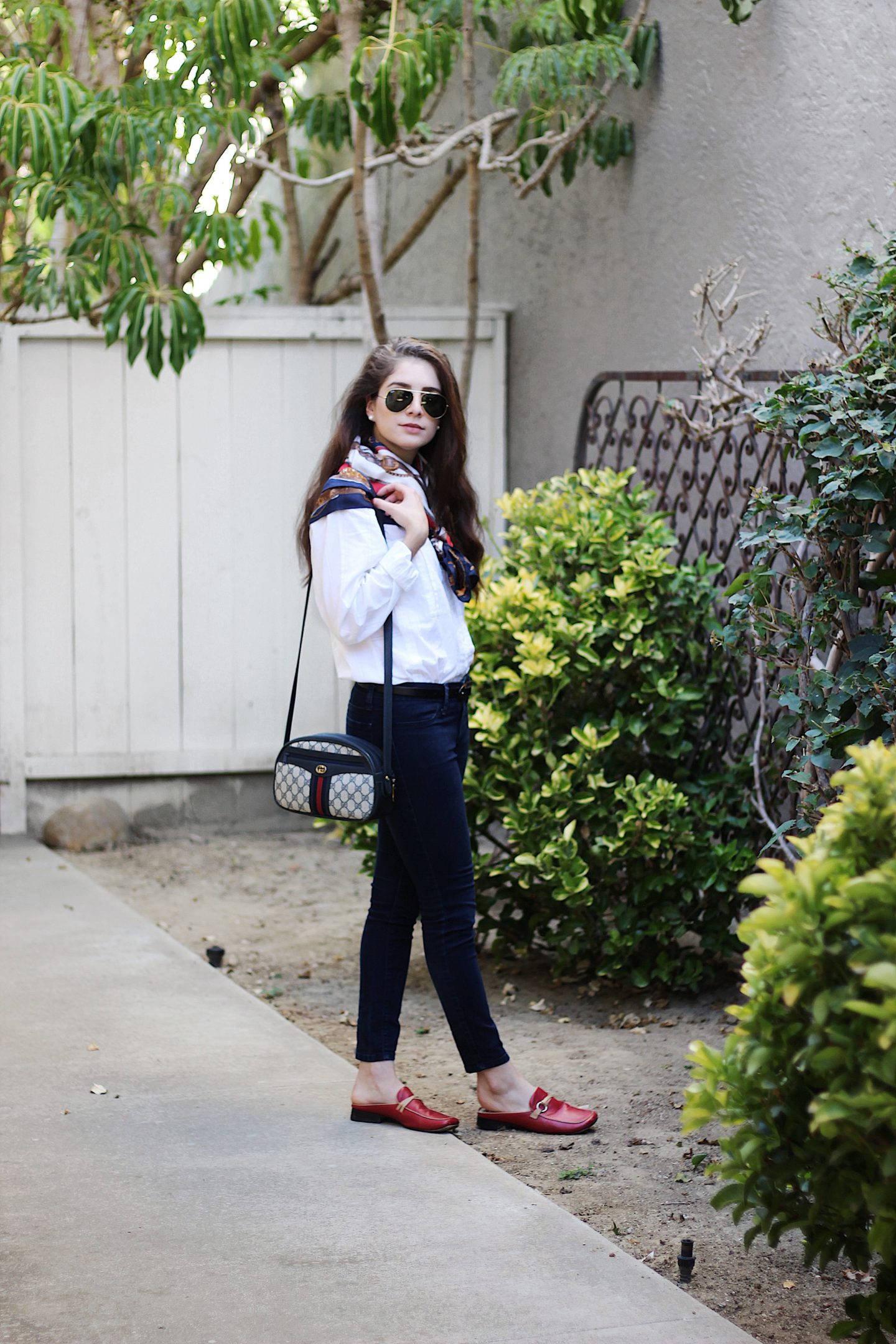 I've been sitting on this post for quite a few weeks now as I've been trying to get out of this unmotivated & unispired funk. You may not have noticed, but P&P has not been receiving the love it's used to getting this past month. As I'm coming back to blogging, I wanted to share what has helped me pull through this rough patch.
Know that it's okay. 
At first I was angry with myself when I didn't have photos to post on Instagram or articles lined up for the blog. To reference my post from a while ago – "I can't do it all and I'm not sorry." The reality was that I had to pack and unpack my life in Seattle within a week, settle into a new place, go furniture shopping… and the list goes on. The more I thought about it, the more frustrated and uninspired I felt. I finally realized I just didn't have time to shoot and be creative and post 2 blogs a week. But that's okay. Knowing that it's okay was the first step in getting out of my funk.
Get Introspective – why are you feeling this way?
For me personally, I knew exactly what was causing the funk. But if you don't know why you suddenly are in a whirlwind of "funk" ask yourself why. What's been happening lately that could be causing this? When did you notice the change?
Unplug
Social media detox anyone? Have you ever aimlessly scrolled through social media just to scroll? I found that the act of scrolling and seeing what everyone else was doing made things worse. I finally unplugged for a day or two, deleting my apps, and just being in the moment. It was like a hard reset.
Get out of your environment
Sometimes being in the same environment means that the funk clings to you like glue. I made an effort to visit new places, walk around and plan some mini day trips. Getting out of my environment was so inspiring and gave me a new mindset.
Go old school with pen and paper
Writing or working on the computer can be distracting. Grab a pen and paper and revert to the "unplug." I like to sit at the beach or in a coffee shop and just brainstorm or draw.
Talk to people that inspire you
Honestly, this tip is the most important one in my opinion. I recently had an amazing conversation with one of the VP's at my company. She's #girlbossgoals and hearing her story and getting the opportunity to chat was really what set me back on my path of inspiration. A VP not available? You can reach out to peers that inspire you, listen to podcasts, or read inspirational books to get you back on the bandwagon.
And lastly… I read this article from Entrepreneur.com  and I just loved this infographic – also creativity inducing!
What are your tips for getting motivated and inspired?