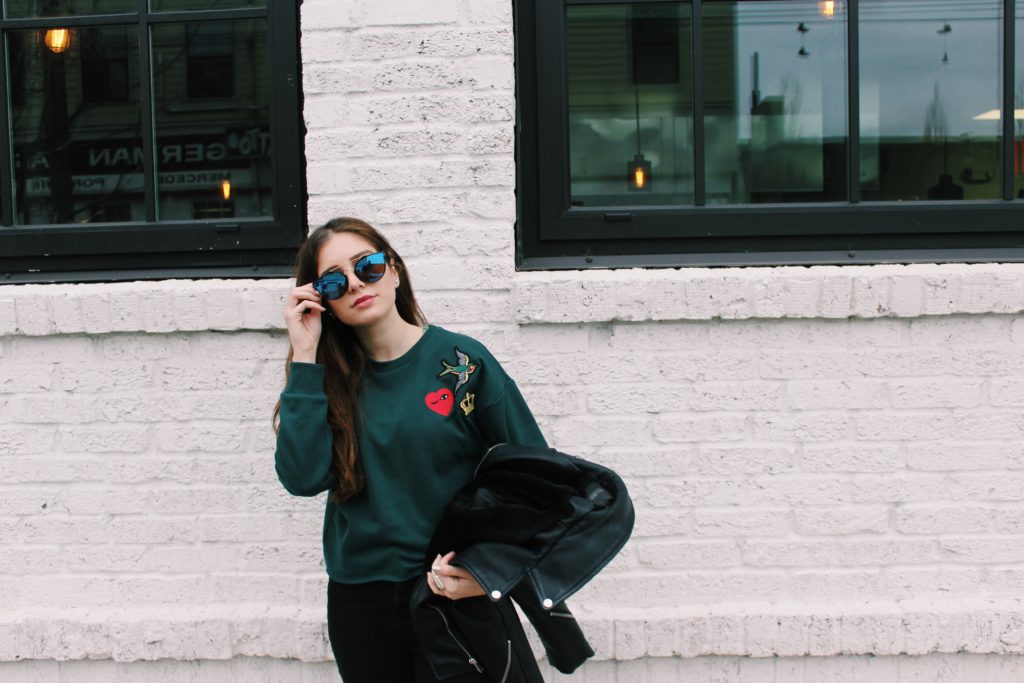 Brunch is my all-time favorite meal of the week. But dressing for brunch is the equivalent of dressing for 'dressy casual.' It's confusing, and leaves you staring at your closet baffled. You don't want to show up in Nike frees and a ratty sweatshirt when you're sipping on mimosas. But you also don't want to be so overdressed that you look like you tried too hard by spending hours in front of the mirror. That leads to the question "what do I wear to brunch?"
Brunch attire is all in the details.
This past weekend I tried Bar Melusine in the Capitol Hill neighborhood of Seattle. Described as a "love letter to the French Atlantic" it's casual yet chic.
For my look, there were two main details I decided to focus on. It's crazy how a few small details can transform a look! The patches in my cropped winter green sweatshirt, and the fun Coachella-style blue reflection sunglasses. Patches were brought back earlier this year by Marc Jacobs and Gucci. But don't worry – this sweatshirt I got on sale at Forever 21 for $8 (in store only) replicates the look for a fraction of the price! The overall look says put together without trying too hard.
I received these sunglasses from WearMe Pro – a sunglass subscription company that sends you 3 pairs of sunglasses a season for $29.99. You fill out a questionnaire and WearMe Pro selects 3 pairs for you based on your answers. This pair is perfect for Coachella season (and for brunch!) A sneaker like the Adidas Originals is fun but fashionable. I can't wait to sport the other two pairs.


| Forever 21 Crop Sweater (similar) | WearMe Pro Sunglasses c/o | SheIn ripped jeggings | Zara leather jacket (similar) | Adidas Originals |
What is your go-to brunch look?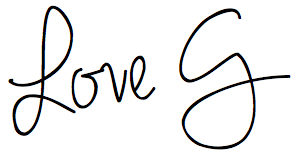 *Sunglasses were provided by WearMe Pro, but all opinions are my own*