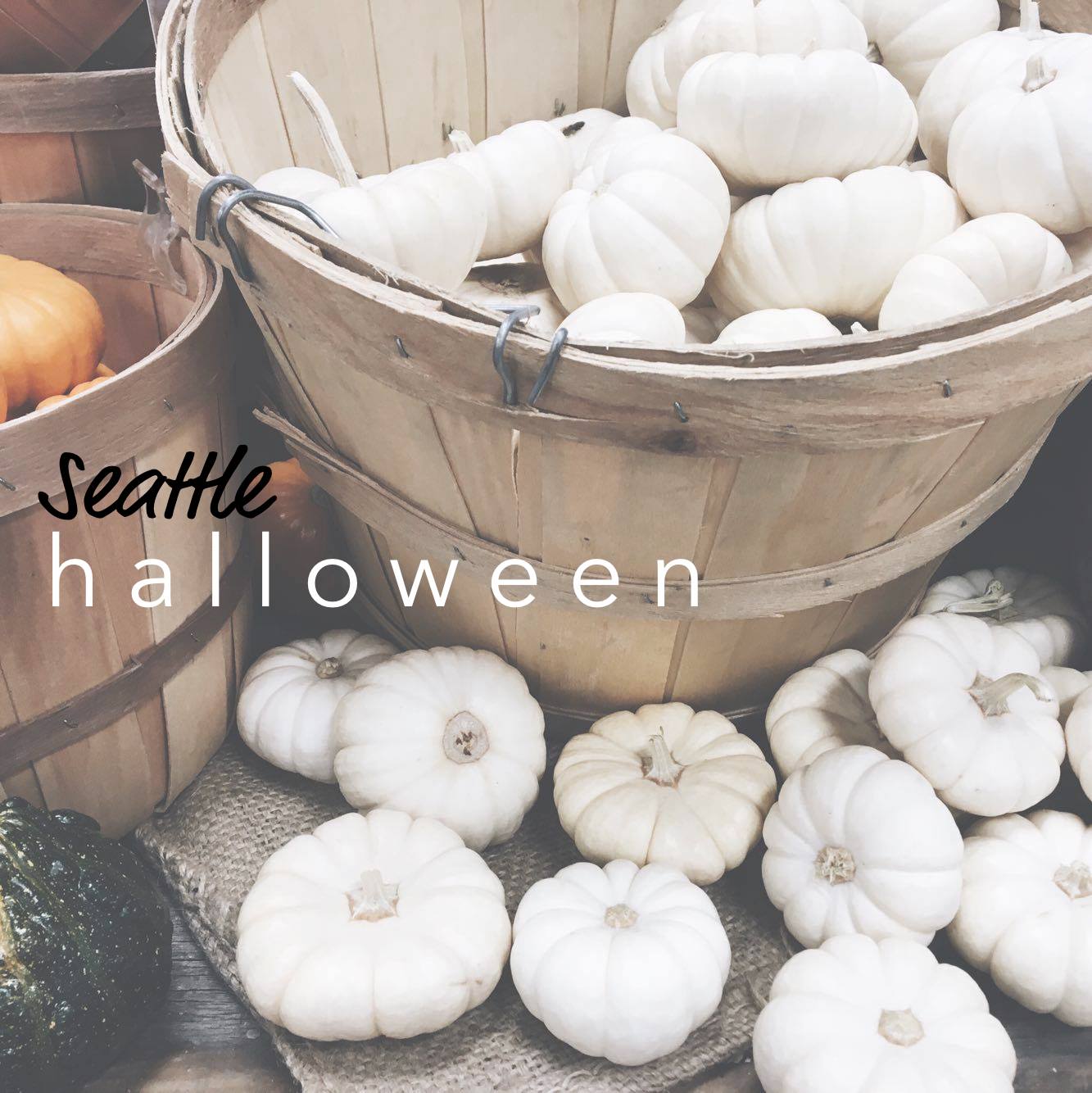 Hi lovelies! We are 3 weeks away from Halloween and I have no idea what I'm doing yet. But if you're a planner like me, times a'ticking! Today I'm featuring a guest post by my friends at Party Bus Seattle to share 6 boozy events to help you get in the spirit for the scariest day of the year. 
There's one thing for certain, Halloween is a magical time of year! It never gets old, and there is something about the atmosphere that brings back memories of the past. You don't have to stop celebrating as an adult, and Seattle is a fantastic place to be when the holiday hits. This year is an especially spooky year as far as events are concerned! Here are some activities to consider checking out when you're planning a Halloween adventure with friends, as well as information on how to make your celebration as efficient as possible.
October 21: Halloween Pub Crawl
The seventh annual Halloween Pub Crawl usually has a crowd of around 500 people dressed up in their costumes! It starts in Downtown Seattle and ends in Pioneer Square. There's no cover charge at the stops, but registration is $15 until the 20th, and then it increases to $25.
October 21: Black Cat Bash
The Black Cat Bash is a party with a cause! Located at Studio Seven, the proceeds from this benefit go directly to the Seattle Humane. Baby Van Beezly will be spinning throwbacks all night long. Dante's Inferno Dogs will also be there serving up vegan options.
October 26: Zombie Crawl
This crawl focuses on visiting a plethora of bars in the Capitol Hill neighborhood in full on zombie gear. It starts with a kick off party at Redhook, then a crawl at the specified locations, and ends with zombie trivia at Grim's where you can win prizes. The event is free!
October 27: FreakyNight
Hosted at the Wamu Theater, this circus themed EDM festival promises a night of dancing and fun. There will be entertainment in the form of carnival rides and games, aerial arts, flame eaters, contortionists, jugglers, and stilt walkers. The lineup boasts big artists such as Justice, Kaskade, Adventure Club, and Borgore.
October 28: Bollywood Halloween
Club Contour and the Columbia City Theater are hosting dance parties in the theme of Bollywood the weekend before Halloween. Bollywood Thriller at the Theater is especially noteworthy, as it holds a lesson of the dance around 10pm and then a flash mob recital a couple hours afterward.
October 28: Haunt: The Ultimate Halloween Bash
This bash is held at the Museum of Popular Culture in Downtown Seattle, and it's filled to the max with entertainment when you consider the large turnout and live music.  Two thousand people gather here each year for the massive costume contest and spectacular atmosphere.
Using professional transportation beyond your usual Uber or Lyft ride is a great way to add convenience to your night out. If you plan on having drinks, it's the best plan to ensure safety from start to finish. When you think about all of the extra features that come with this type of transportation as compared to smaller sedan transportation, you'll see that it's definitely worth the investment! It doesn't have to break the bank when it's split up between passengers, too. For more information, head over to Limo and Bus in Seattle. It's time to get spooky!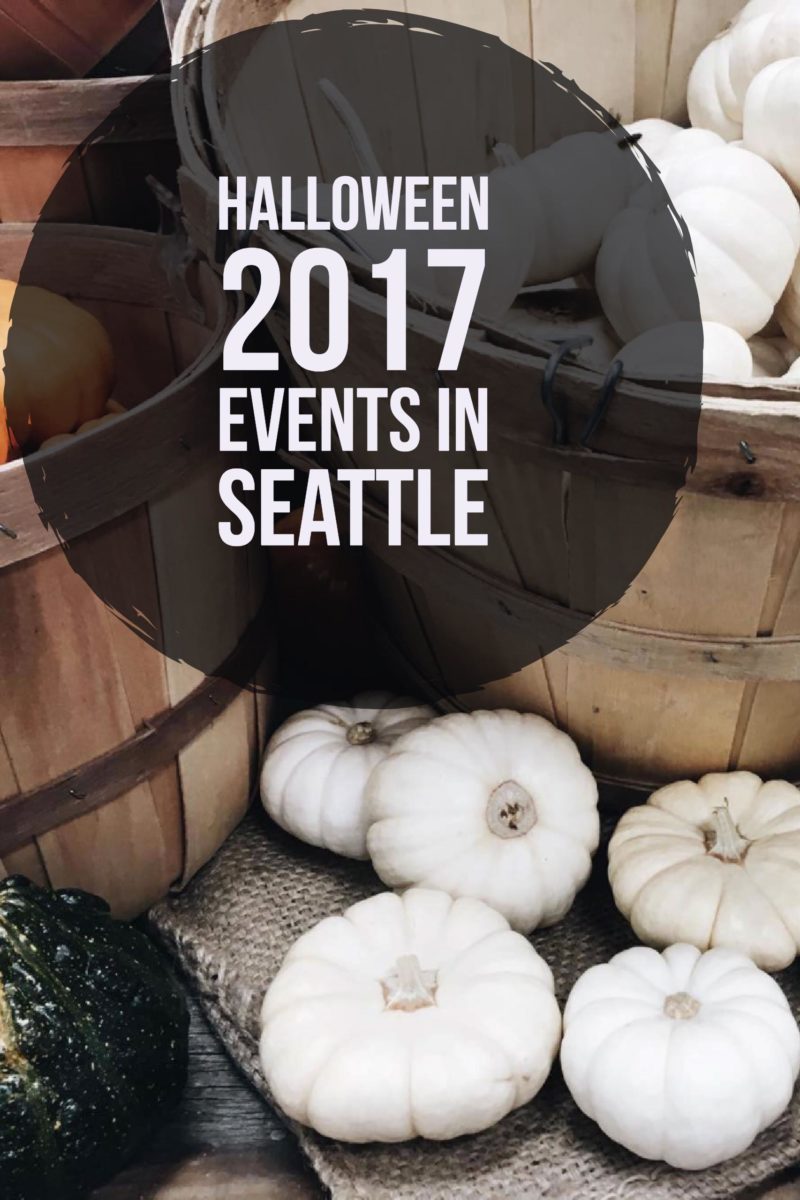 What are you doing for Halloween?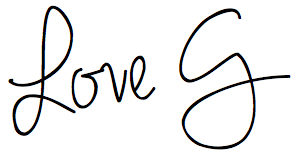 Disclosure:  Limo Bus Seattle graciously sponsored this post, but as always I guarantee that on P&P 100% honesty is always included!